820 N. PROSPECT

AMARILLO, TX 79106

PHONE 806-242-7223

FAX 806-242-7575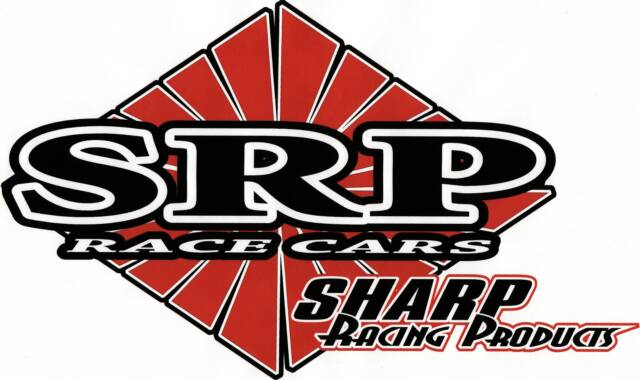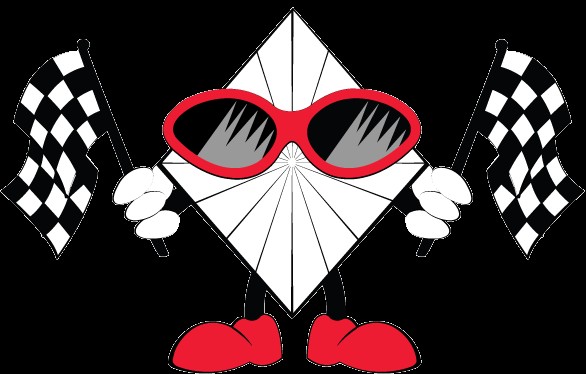 Contrary to popular belief, all sport mod's are not created equal!

SRP standard frames are made from DOM extruded tubing, not seamed electric weld. SRP halo and hoop bars are made from 1 3/4" DOM tubing, not 1 1/2" electric weld like most others. What does this mean for you? It means if the unfortunate wreck happens, your car will hold up better than the rest! It also means your car will last longer. Given today's economy. A lot of folks can't buy a new car every year. You need a car that will be fast not only at the beginning of the year, but the end of the next.

You will not have to add a bunch of weight to balance your car either. SRP Sport Mod's are balanced straight out of the box. Giving you excellent maneuverability and forward bite.

We offer more standard features than any other manufactures. We do not nickel and dime you to death on things that should come on your car.

Call us for more information and pricing, on your next sport mod